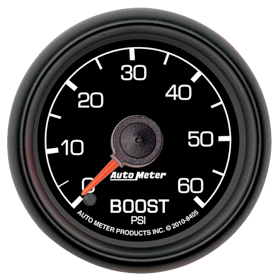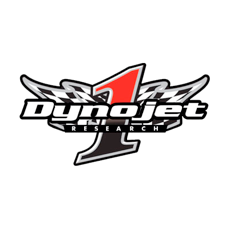 Alternative Auto has been at the forefront of providing stock-like drivability for many years. Several methods are employed including street testing and using a high-quality, repeatable, in-ground, Dynojet chassis dynamometer.

Custom tuning is available for Mustangs, other select Ford vehicles, LSx or newer GM vehicles, and any vehicle equipped with the F.A.S.T Engine Management System from one of the most experienced Ford tuners in the industry – Lidio Iacobelli. Lidio tunes each vehicle individually to achieve the highest possible horsepower and torque without compromising drivability or reliability.

Virtually anyone can increase the timing and lean out the Air/Fuel ratio to find a power gain. Keeping a combination within safe margins, with stock-like drivability and impressive power is what makes Alternative Auto unique.

Alternative Auto's DynoJet chassis dyno is also open to any make and model of car that is 2 wheel drive for baseline pulls or owner led tuning sessions. Car clubs and other groups are welcome to contact us for more information on "Dyno-Day" events.

While many chassis dyno facilities are limited to simply providing a basic rear wheel HP and Torque number, Alternative Auto has decided to take it to the next level with valuable data logging capabilities.

We've coupled our DynoJet chassis dyno to a CDS (Competition Data Systems) data logging system capable of logging much more then just the rear wheel HP and Torque.

We've used the CDS unit to log:

•Air/Fuel Ratio


•Boost


•Inlet Air Temperature

The CDS unit can handle many more channels or functions, but for now were using it for what we feel is the most valuable data when performing drivability and WOT tuning on the dyno.

We also employ a state-of-the-art wide-band Air/Fuel sensor. It is extremely accurate and is installed in the exhaust as near to the manifold or headers as possible. Our wide-band Air/Fuel sensor has to be installed in an available, dedicated 02 bung in front of the catalytic converters. This extra 02 bung is welded in at our facility or by a local exhaust shop when we are performing tuning services to a vehicle. Sensors that are simply inserted in the tail pipe can be extremely inaccurate because a vehicle's catalytic converter alters the A/F ratio.