We don't have the lowest prices, and we don't build the world's fastest Mustangs…
But we do offer the most experienced, practical, down-to-earth technical backing in the industry for 5.0, 4.6, 351W Mustangs and latest like the current Variable cam 3-valve modulars; as well as LSx and newer from the GM scene. We build impressive power and tune with drivability and reliability in mind, not the highest possible peak horsepower number that puts the car on the ragged edge of engine safety.
Every car that leaves our shop is extensively custom tuned to offer the absolute best in drivability and performance with "reliable" power production. Our customers do not leave frustrated or disgusted like so many others because of drivability problems or poor workmanship.
Nearly every install we do when getting a custom computer tune to accompany the install — will end up on our in house DynoJet Chassis dyno to insure that Air-Fuel, spark, idle quality and countless other parameters are where they're supposed to be to insure that the entire package is behaving correctly under all normal street driving and "spirited" driving conditions.
Our product line reflects our dedication to providing quality performance, there are many items that we refuse to sell or install because of their poor quality or failure to deliver. Customer satisfaction is more important to us than making a profit by selling inferior parts.
At Alternative Auto Performance you'll find more than just excellent well trained technicians, we're craftsman, and every vehicle that leaves our shop reflects this attention to detail and pride of workmanship. We've been serving the Ford & Mustang performance community since 1990, and the GM community since 2007, testament to our quality and ability in an era of so many fly-by-night "performance experts". A Vortech Supercharger dealer/installer since 1991, Kenne Bell & Whipple supercharger dealer/installer since 2003… you will not find a shop with more experience and knowledge in every aspect of what we do, stemming from minor installs to major projects where entire power-train and suspension enhancements are made.
Isn't it time you quit looking for the lowest price, over hyped, and started looking for the best service and the most experienced support… gathered from down to earth, real world street and performance cars?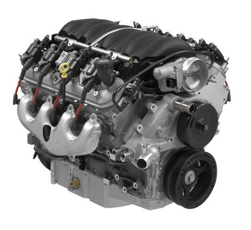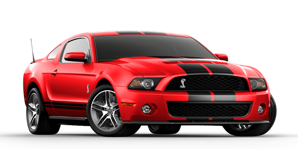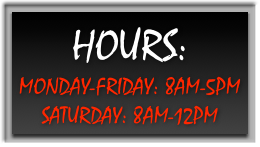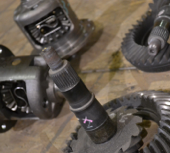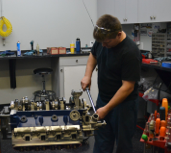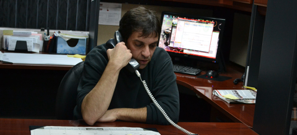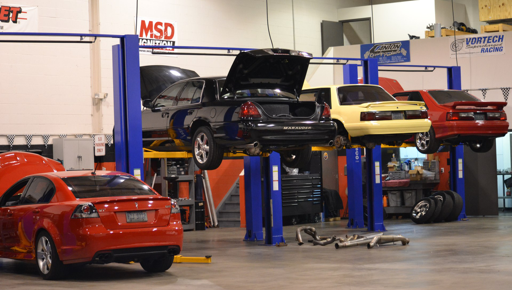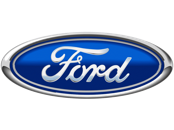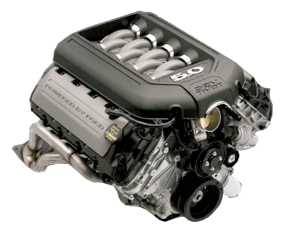 Disclaimer: We are not affiliated, associated, authorized, endorsed by, or in any way officially connected with The Ford Motor Company (and/or Lincoln, Mercury), General Motors (and/or Pontiac, Chevrolet, Cadillac), or any of its subsidiaries or its affiliates. The official Ford website is available at www.ford.com, and GM website is available at www.gm.com. All Ford and General Motors logos, emblems, images, car names, etc. are registered trademarks of The Ford Motor Company or General Motors (respectfully). Ford®, Lincoln®, Mercury®, are a registered trademark of The Ford Motor Company.  Chevrolet®, Cadillac®, Pontiac®, GM®, are a registered trademark of General Motors.  This website refers to various Ford or GM copyrighted trademarks, characters, marks and registered marks owned by the respected trademark owners.  The use in this website of trademarked names and images is strictly for editorial purposes, and no commercial claim to their use, or suggestion of sponsorship or endorsement, is made by the authors or publisher.  Those words or terms that the authors and publisher have reason to believe are trademarks are designated as such by the use of initial capitalization, where appropriate. However no attempt has been made to identify or designate all words or terms to which trademark or other proprietary rights may exist.  Nothing contained herein is intended to express a judgment on, or affect the validity of legal status of, any word or term as a trademark, service mark, or other proprietary mark.