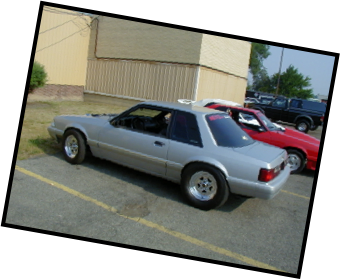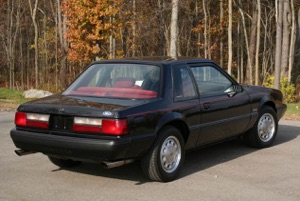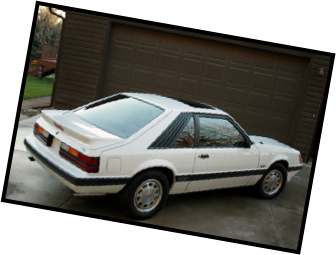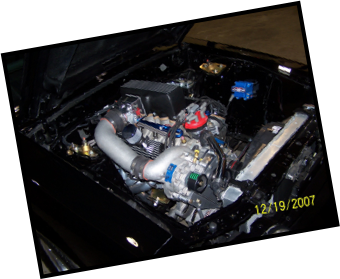 ''79 – 95 Mustang (302-351w)
Wait there is more!…
Alternative Auto offers a wide range of performance options for these cars. Starting with simple bolt-ons like; mufflers, rear gears, under-drive pulleys, air-boxes, and custom tuning options.
And of course we offer the more extensive mods and bolt-on's, that consist of things like headers, X-pipes, supercharger systems, nitrous systems, etc.
And even deeper and more extensive options exist with us like; cylinder head swaps & porting, camshaft upgrades, and internal motor upgrades ranging from just tougher pistons, rods, and cranks; or short block options as extensive as strokers and BigBore combinations.
One of the first things we recommend for our performance enthusiast looking to just get a little better response and feel from their modern electronic fuel injected — Ford and GM cars and trucks, is a properly done custom tune. This is a key starting point for most modern EFi cars and trucks. Our custom tunes do not always require Dyno time depending on the level of other modifications that are done to the vehicle.
Our everyday custom tunes can unlock a fair amount of performance and response from these modern EFi cars due to certain stringent guide lines that the OEM's have to follow for the masses and other global variables. Just as a very basic example; Most of today's cars and trucks are factory tuned to run on 87 or potentially lower rated octane fuels. Just by committing to better octane fuels, like 92 or 93 octane, we can then take advantage of this in the tuning and unlock as much as 15 to 20 more HP at the flywheel depending on the engine. Modern automatic transmission equipped EFi cars can benefit greatly from our in house custom tunes because of the extensive changes we perform to shift schedule & torque convertor lock-up.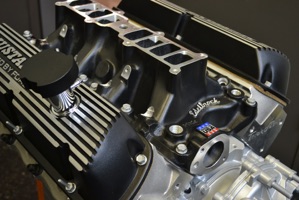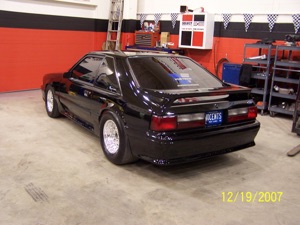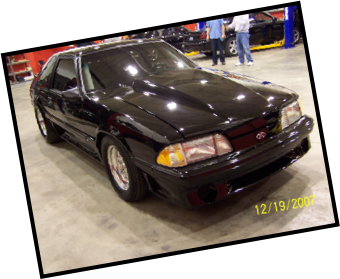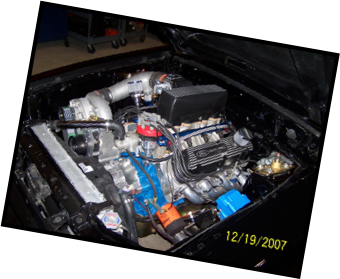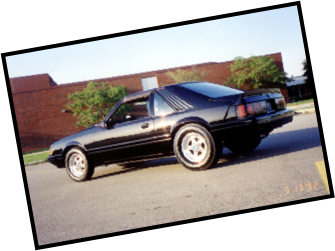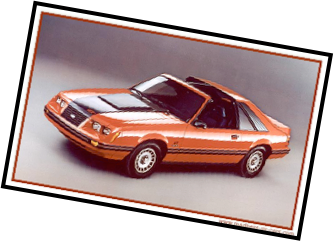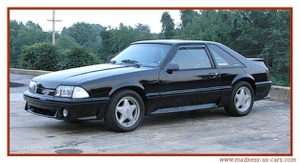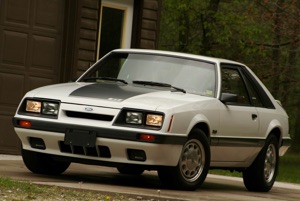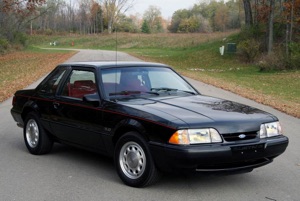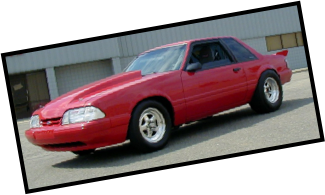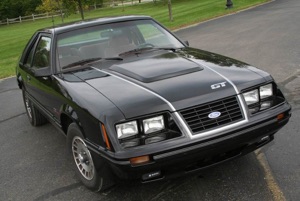 '79 – 95 Mustang
Essentially the EFI equipped FOX bodies are what put Alternative Auto Performance on the map starting back in 1990. It doesn't take much to see that the FOX body Mustangs have become undoubtedly one of the best platforms for all around racing… especially Drag Racing.
We offer so much for engine, chassis and over all power train upgrades for these cars, that it's just too much to list.
Performance options for the '79 through '95 302 cubic inch Mustangs can range from simple bolt-ons like our tried and true long standing "Street Fighter" package that consisted of some well thought out initial bolt-ons that do a nice job of waking up a mostly stock EFi FOX body (or '94-'95 GT's and Cobra's) that has low mileage and is well maintained. This start up package usually consisted of a new gear ratio for the rear 8.8 axle, moderate exhaust changes, bolt-on 1.72 roller rockers, under-drive pulleys, Air-Box, and a ignition timing bump.
And of course we also offer many, many more performance options for the FOX's and '94 to '95s that are equipped with 302's.
The list is huge, ranging from aluminum cylinder head, intake and cam swaps, to stroker 302's that can end up as big or near 370 cubes with appropriate blocks. And even larger cubic inch combo's can be achieved when basing the motor from a 351w based block.
Power adders can range from simple centrifugals, Nitrous, or elaborate Turbo systems too.
You'll have to call for options and pricing.